Chloe Zara
Mindful luxury haircare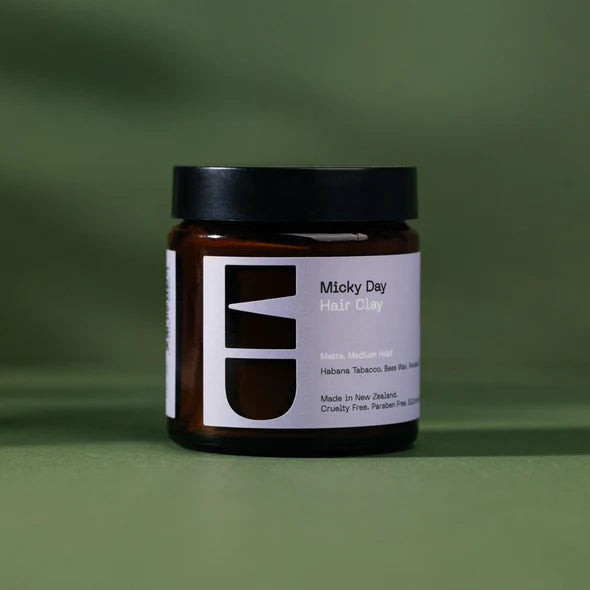 Micky Day
a refined mens self care range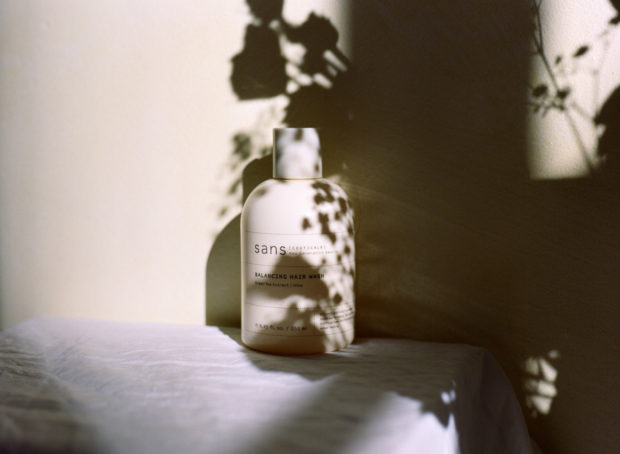 Sans[ceuticals]
Made in Aotearoa without harmful or unnecessary ingrediients.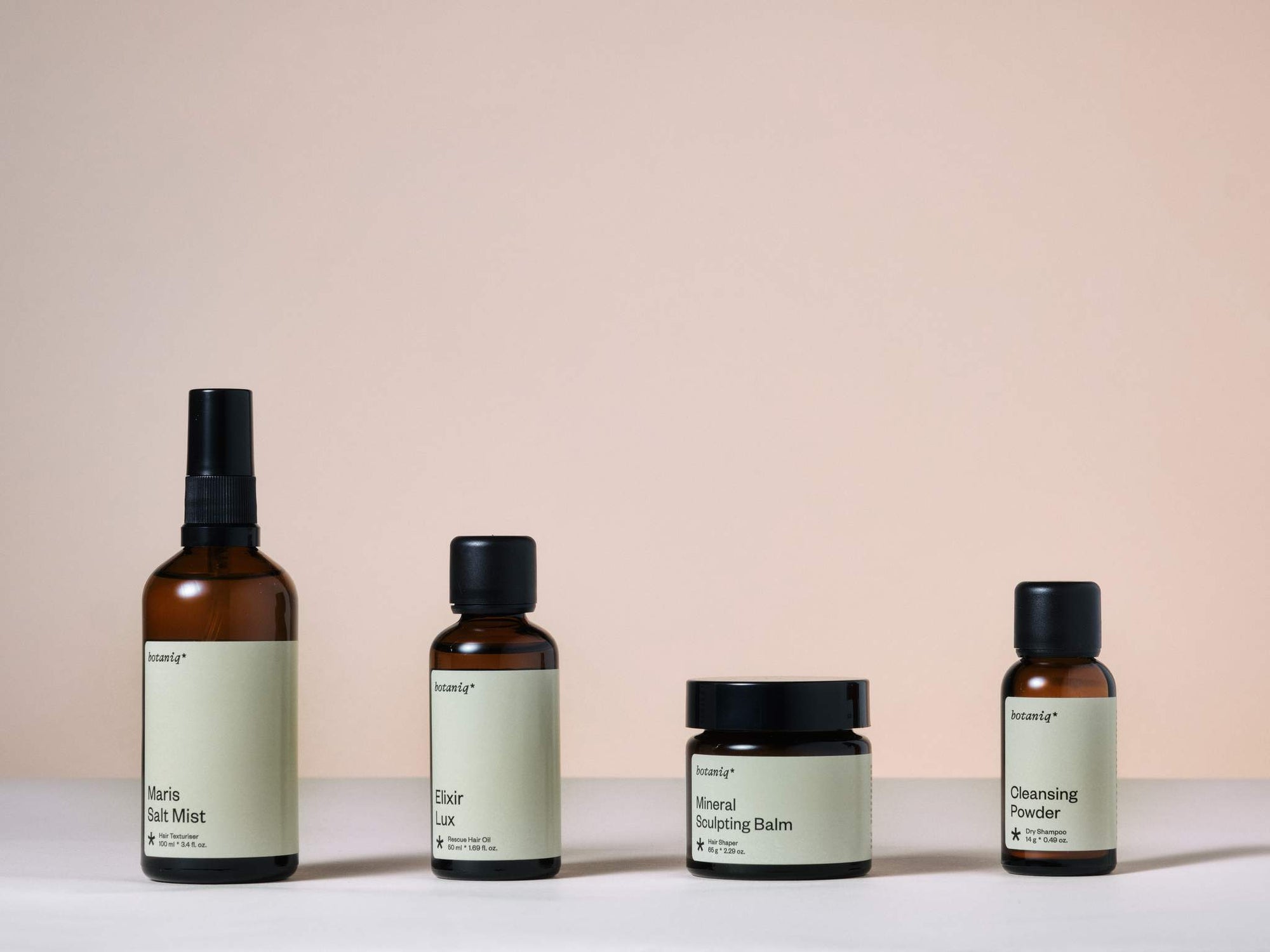 Botaniq
Aotearoa made haircare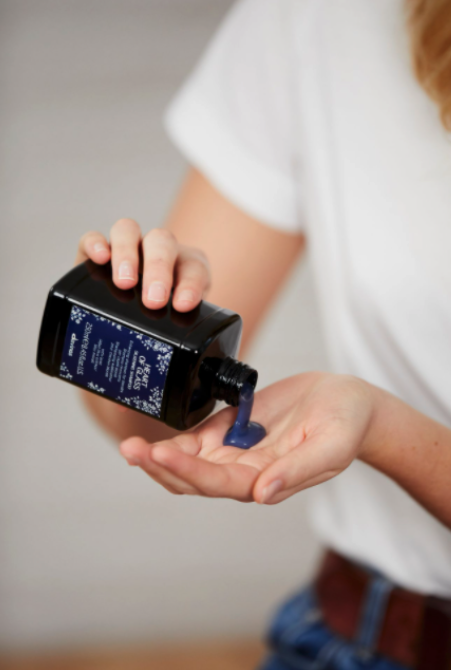 Davines Heart of Glass
perfecting haircare for all blondes
Books to nuture your mind and soul
The Salon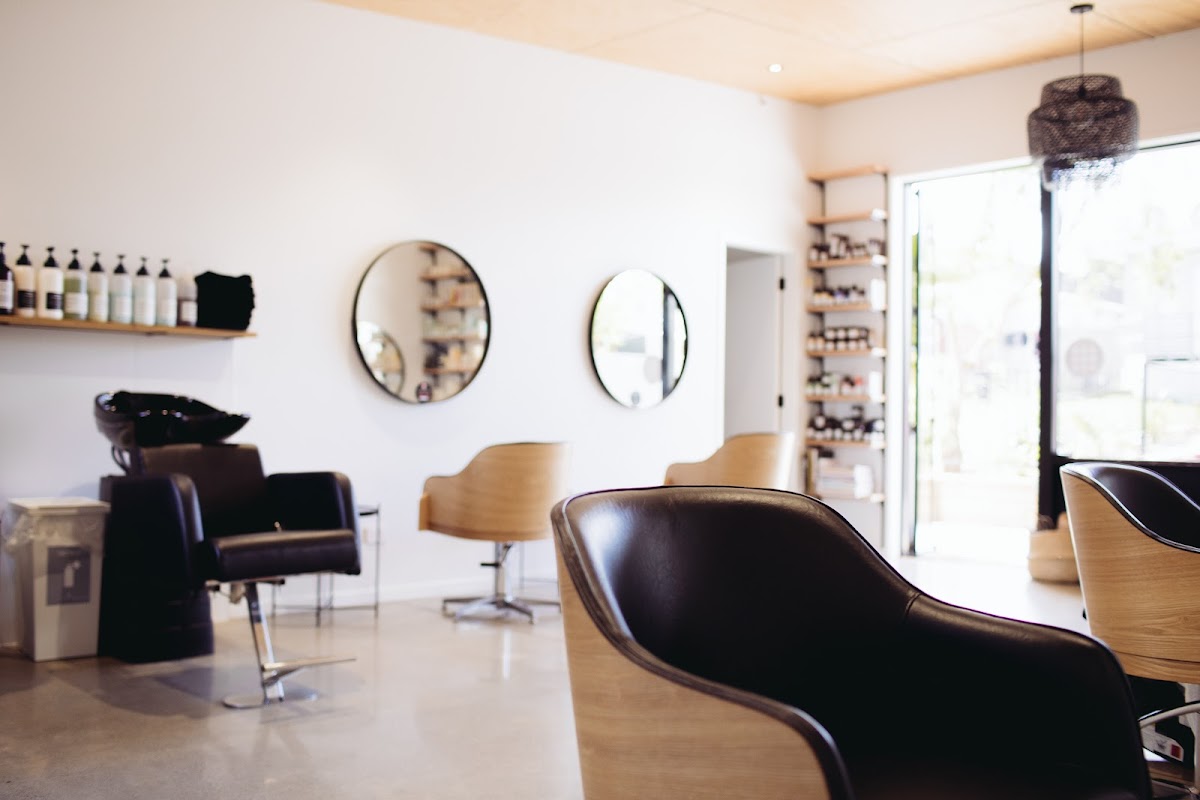 We'd love to have you in...
Kia ora e hoa / Hello friend.
Our space is designed to make you feel relaxed and welcome with loads of natural light, fresh air and plenty of greenery. We take sustainability pretty seriously round here and only use products that align with our values. We are proud to be part of the Sustainable Salons family and are intentional about what comes in our doors from the hair colour to the coffee and all that's in between.
Book Now
Testimonials
I went for a wash , blow wave & style today. This salon was such a wonderful find, I came across it on social media and I'm so glad I did. The salon itself was STUNNING , staff were soooo lovely & I was thrilled with how my hair turned out. Highly recommend LHC if you are Hamilton based or even passing through Hamilton ( it's worth the stop ! )
I have only good things to say about Little Hair Co. Not only does Sophie and her team provide exceptional results for all hair types and goals, they are the most welcoming and wholesome hairdresser's I have ever been to, heard of, or hope to be a part of.

Sophie is constantly striving to provide her clients with the best experience by researching, studying, developing, and always growing.

Anyone who has the chance to get their hair done at Little Hair Co has hit the jackpot on many different levels.
Sophie has been doing my hair for nearly a year now and not only is she super awesome and friendly but she always does my hair perfectly every single time! The new salon is such a lovely environment and everyone is so welcoming and friendly. I always look forward to my next appointment.
Include some of your favorite customer quotes and feedback here as social proof, to build credibility and trust for your services and products.